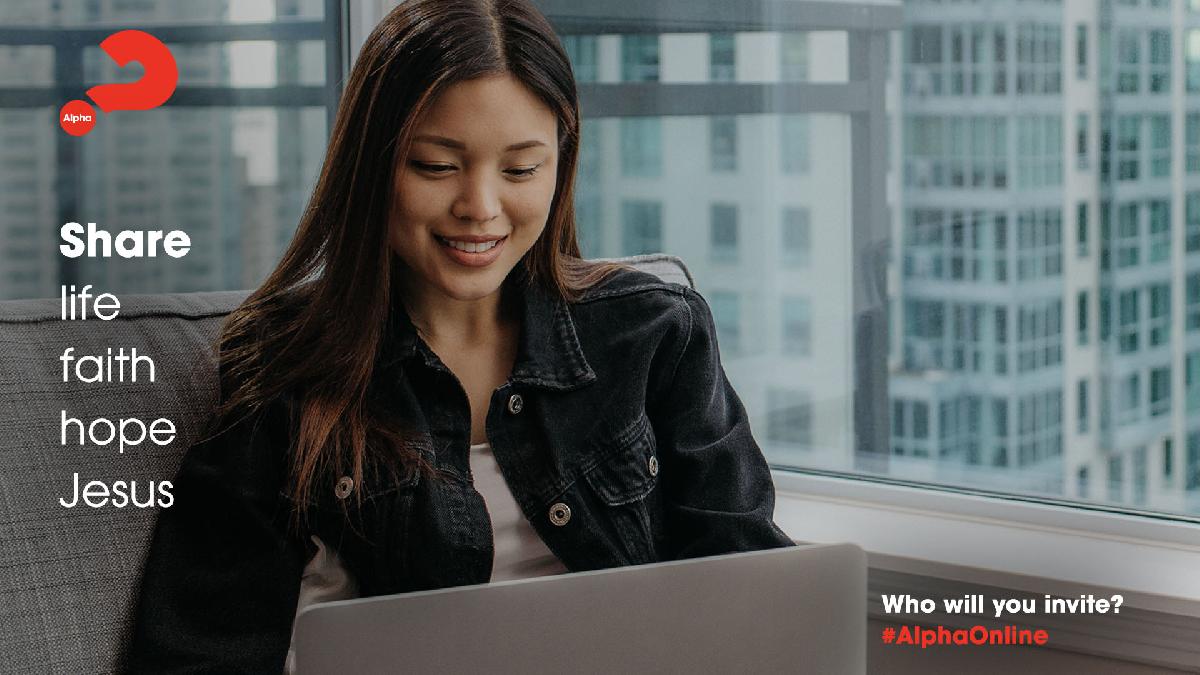 Alpha Sign Up - Click Here
We are excited to offer Alpha online.
To learn more about what Alpha is, please watch this video for young adults or this video for the not as young. :-)
If you would like to participate in an Alpha or if you would like to run an Alpha for your friends or small group, please let us know via the form below and we will be in contact with you.
Blessings,
The Staff at PAC
Copyright &copy 2022 ChurchTrac Software, Inc.