Connection Card
Tell us about your prayer requests, praise reports or any decisions you have made today.
Mark Your Attendance
Click to let us know that your family members are here today.
Click Here to Give Online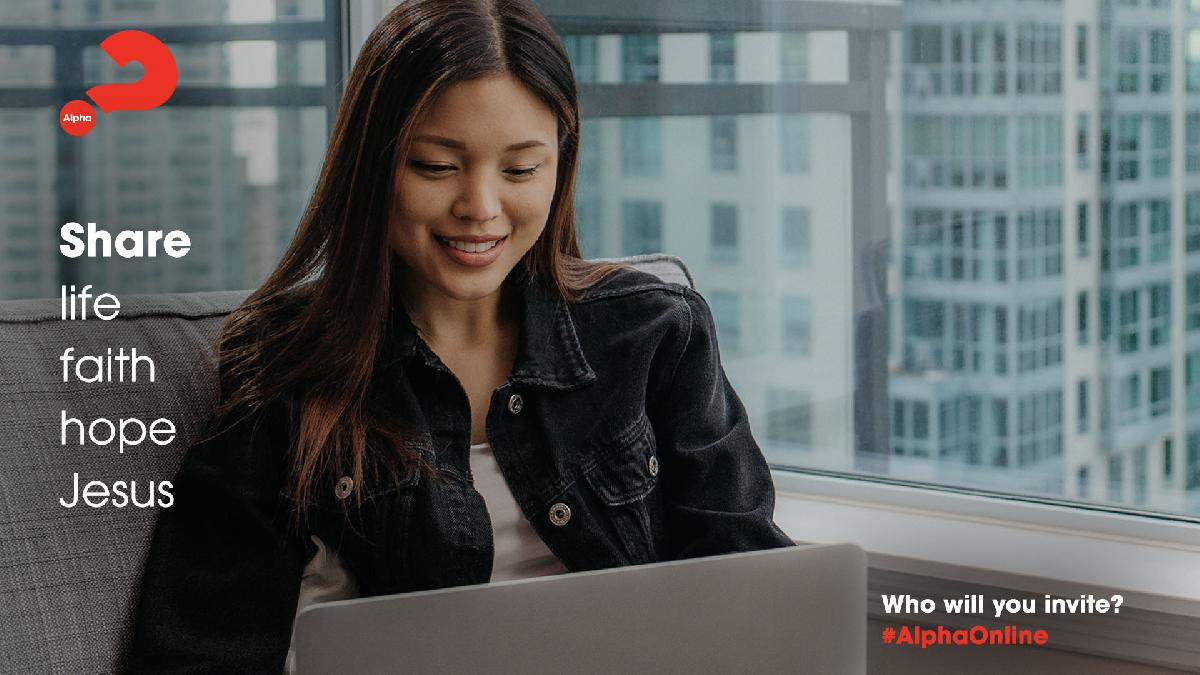 Alpha Sign Up - Click Here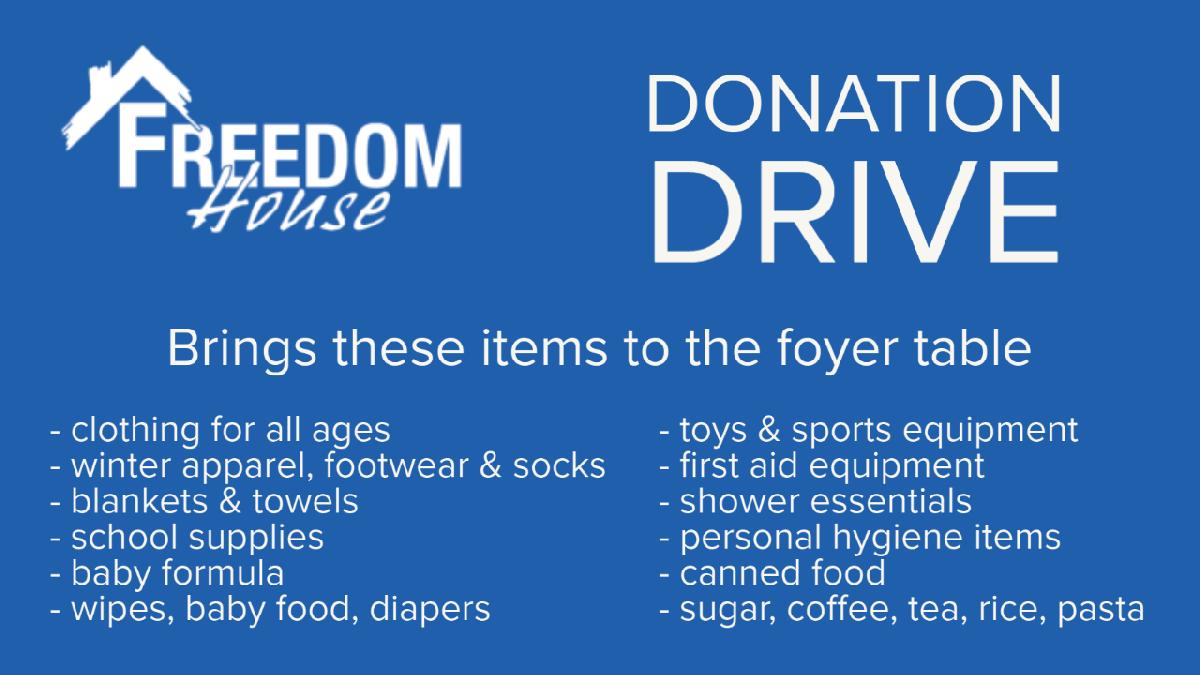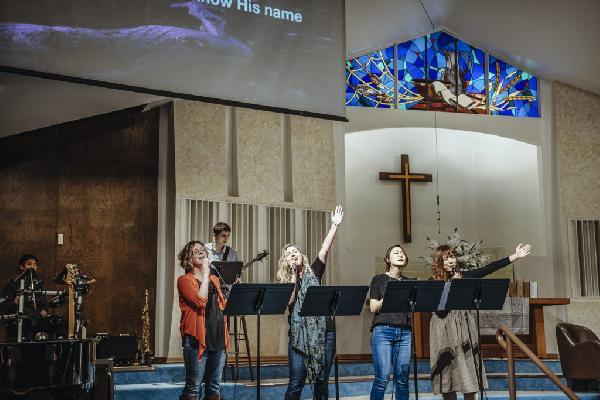 Worship Service
Our capacity is currently 25. All those without internet service are pre-registered. If you are able to register for the service then there is room for you to come. :-)
Click to Register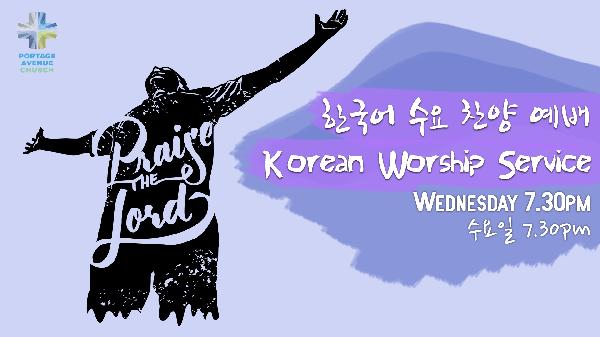 PAC-Korean Praise & Worship via Zoom
한국어 예배 Livestream also available on Youtube.
Click to Register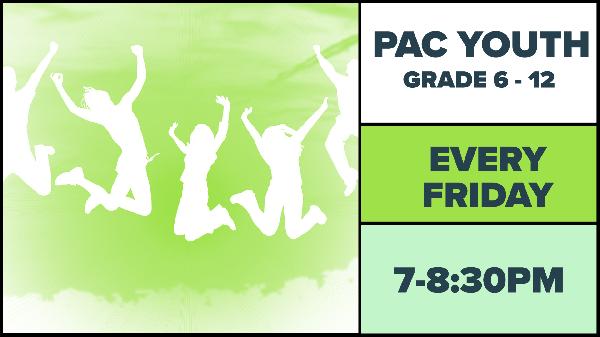 PAC Youth
Pre-registration not required, but feel free to let us know you are coming. :-) If it is your first time attending, please complete the Kids in the Word / Youth Group Registration form on this page.
Click to Register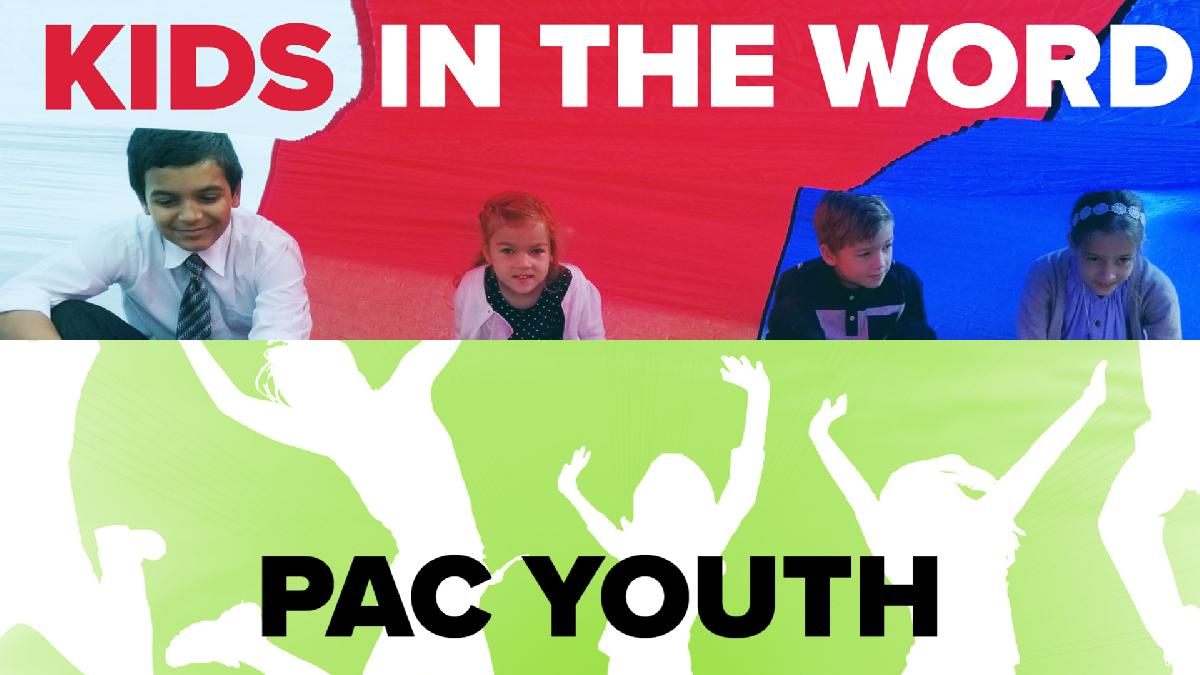 Kids in the Word / PAC Youth Registration Form
All youth under 18 are required to complete this form once a year. (Sept 2021 - Aug 2022)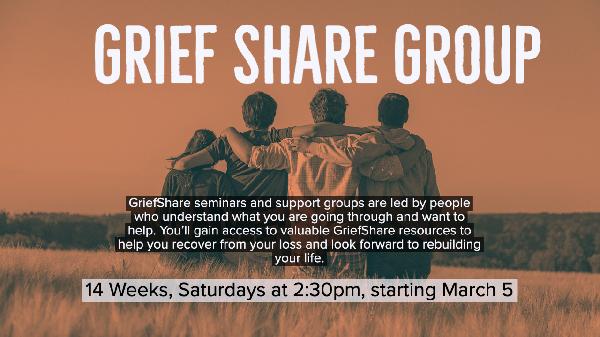 Grief Share
We will meet in the Youth Room downstairs. Workbook = $20
Click to Register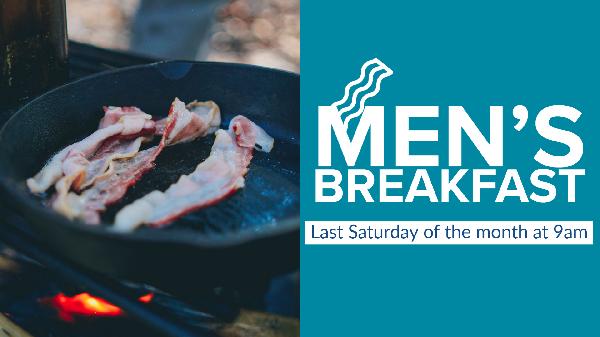 Men's Breakfast
We will meet at the Viscount Gort Hotel. (Restaurant restrictions apply.) Pre-registration is required - thank you.
Click to Register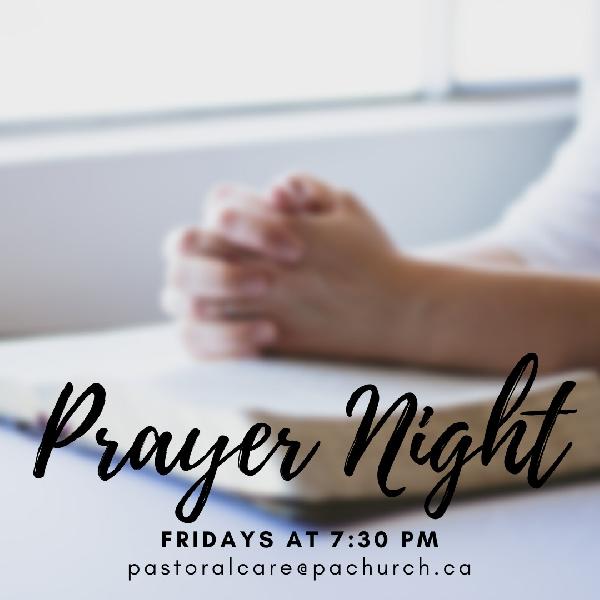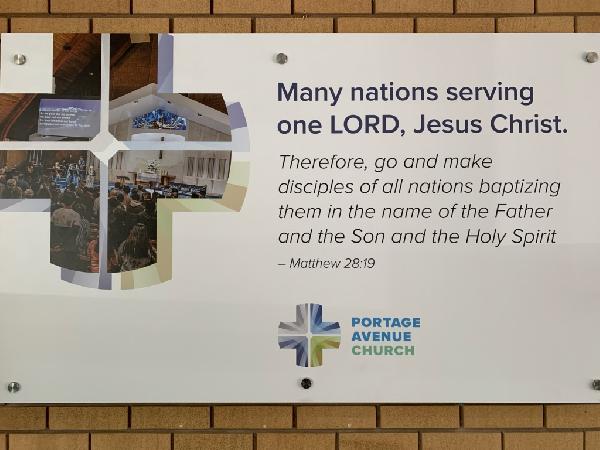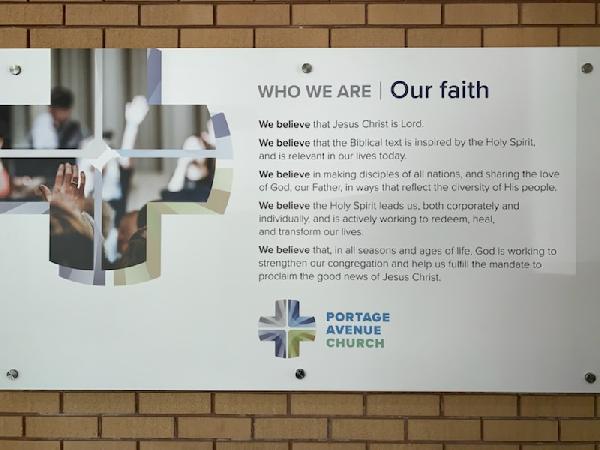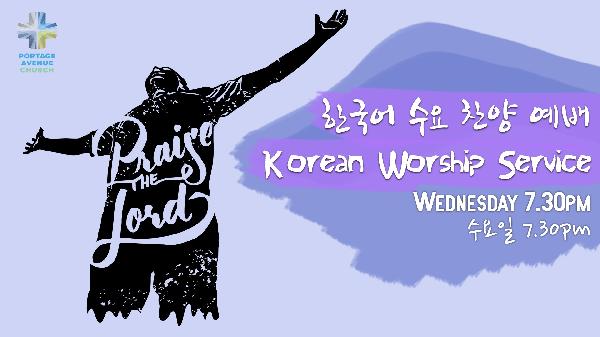 Nursery Registration Sep 2021 - Aug 2022

How to Install the Church Connect App
We acknowledge Jesus Christ as our Lord and Saviour, and seek to follow his ways. We are a multi-ethnic Mennonite Brethren church, inviting people of all ethnicities to follow Jesus. To do this, we focus on equipping and empowering our church family to make more disciples for Jesus Christ, as guided by the Holy Spirit. We seek to bridge the cultural gaps that can occur between generations and ethnicities, by striving to be a loving community where all can worship together.
Copyright &copy 2022 ChurchTrac Software, Inc.